"Our With Advertising" page – www.infofriendly.com start advertise page. For advertisement of any sponsored posts, header banner, products, services, links websites etc, feel free to contact us.
Tangy Honey is our medium to reach out to you and share our experience with cooking.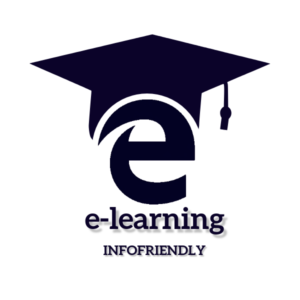 I enjoy keeping up with the latest tech innovations and writing about them
Our aim is to provide step-wise, easy-to-follow instructions on everyday topics.
My mission is to share as much information as I can on application, letter, email formats.
We research the price history of products to post top deals on our platform.
Replaner work is integrates conservation of garbage spread in the house of customers.
Advertise On infofriendly
468*60

Header

468*60

after post

300*250

Sidebar
 If you have a creative idea for ad placement or running a media campaign, feel free to contact me. Creative ideas are always welcome.
We accept payments via PayPal and, Wire transfer only.